Need more flexibility with your time? These days working from home is becoming more and more common and for good reason. There are many benefits to working from home including more flexibility, more time with family, and less time commuting. According to research carried out by Statista, 53% of Americans said flexible scheduling was the best benefit of working remotely. Now that you're taking the first steps in your work from home journey. You've landed on this list of best work from home job ideas. Great, you've found the right page!
Let's get into the fun stuff, shall we…
Teaching and Coaching Work From Home Jobs
Teaching and providing your expertise and skills is one of the most rewarding things you can do. But teaching doesn't need to be done face to face anymore.
These days you can teach nearly anything from the comfort of your own home.
1. Teach your skills on Outschool
Do you have a passion or skill you can teach? If you're screaming yes, then Outschool could be for you. Outschool is an online-based tutor service catering to children ages 3-18. On Outschool you can teach pretty much anything from programming to painting.
Tutors set their own rate and some are earning up to $40 bucks an hour from the comfort of their own home. Other lessons taught on Outschool include guitar, Harry Potter writing, and even Minecraft animation.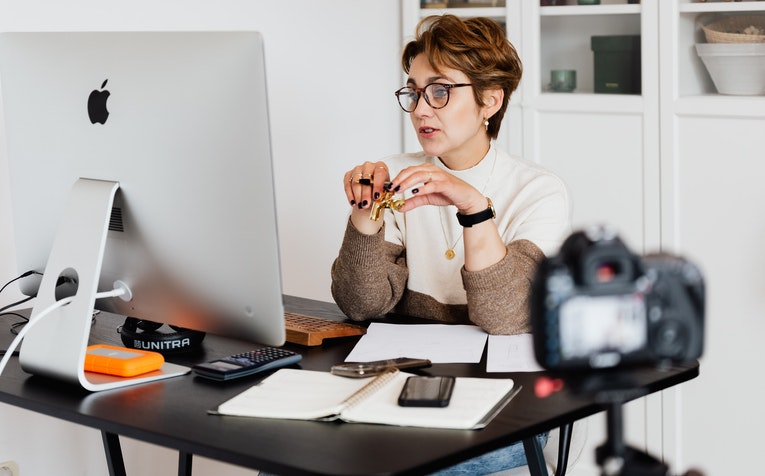 2. Teach English Online
Teaching English online has become very popular especially since the Covid-19 pandemic. I personally work in the industry so I have first-hand experience.
The industry was flying high until 2021 when China announced a ban on all foreign teachers teaching in China and overseas. Unfortunately, the Chinese companies paid the most at up to $25 per hour.
This has completely changed now and the rates are more in the range of $10 to $15 per hour.
Don't let that steer you away from teaching English online. There are many great opportunities to make easy money. Some decent companies include Cambly, italki, Engoo, and Eigox.
Entrepreneurial Work From Home Jobs
Do you have a burning desire to start up a new company and become the next Elon Musk? Seriously, there are tonnes of things you can do to make money online from your home. It's tough starting a business but it's something that can become possible if you dedicate a bit of time to every day.
3. Start a Blog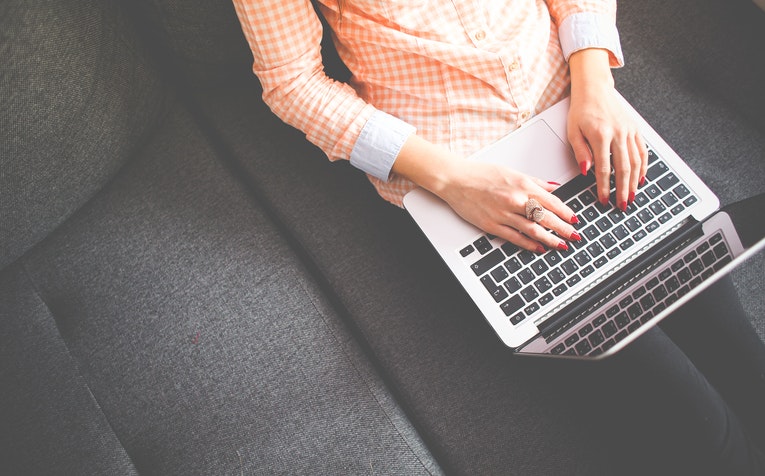 I love blogging and it's something I've been doing for over 5 years now. Not only is it very easy but it's also very cheap to start. People are blogging about all kinds of things such as pets, food, and even music.
There are lots of ways to make money from your blog but the most common ways are affiliate marketing and advertisements.
If blogging interests you make sure to check out my in-depth guide on how to start a blog. You can have one setup and live in 10 minutes.
4. Open an eCommerce Business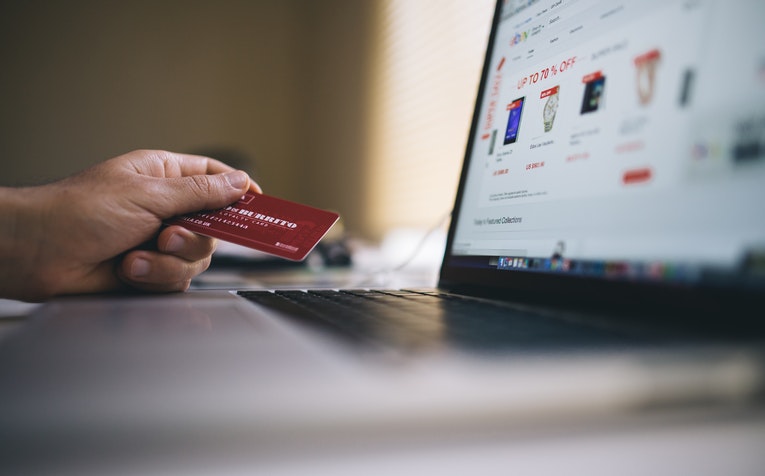 Did you know e-commerce sales account for over 15% of retail sales worldwide? For every product that can be sold, an online store can be built.
I ran an e-commerce business in the past selling gaming accessories so I know what it's like. It sure as hell ain't easy but once you start to see success it can become a great work from home job.
If you are thinking that this could be a good gig for you check out my guide on how to start an online store.
Writing & Editing Work From Home Jobs
Writing and editing is a skill we can all do and with a little practice, we can become excellent at it.
There are many opportunities to make money from home writing and editing and you don't even need to be the next Ernest Hemingway.
5. GhostWriting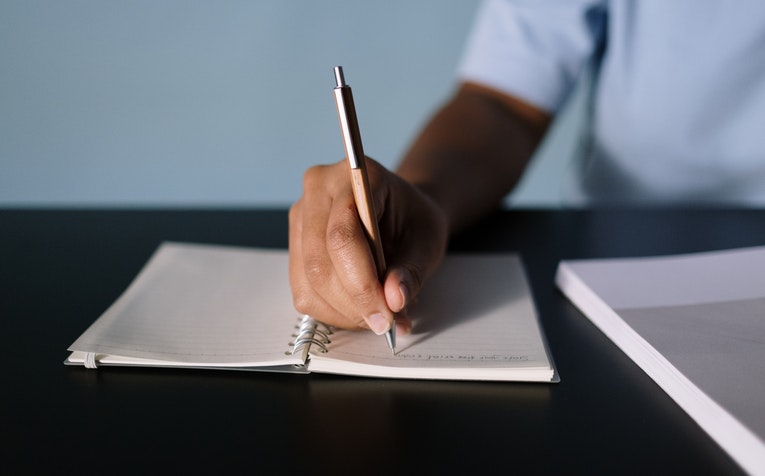 Ghostwriting is a lot more common than you think. It is said that up to 60% of all nonfiction books are written by a ghostwriter. A lot of people want to write but they often don't have the time to delegate to it.
Queue your next work from home job… If you've got a passion for writing then ghostwriting is something you should definitely consider.
When you ghostwrite for someone you don't get the credit of actually writing it. The person hiring you does. So if you're ok with that, you should look into advertising your services on websites such as Fiverr and Upwork.
6. Copywriting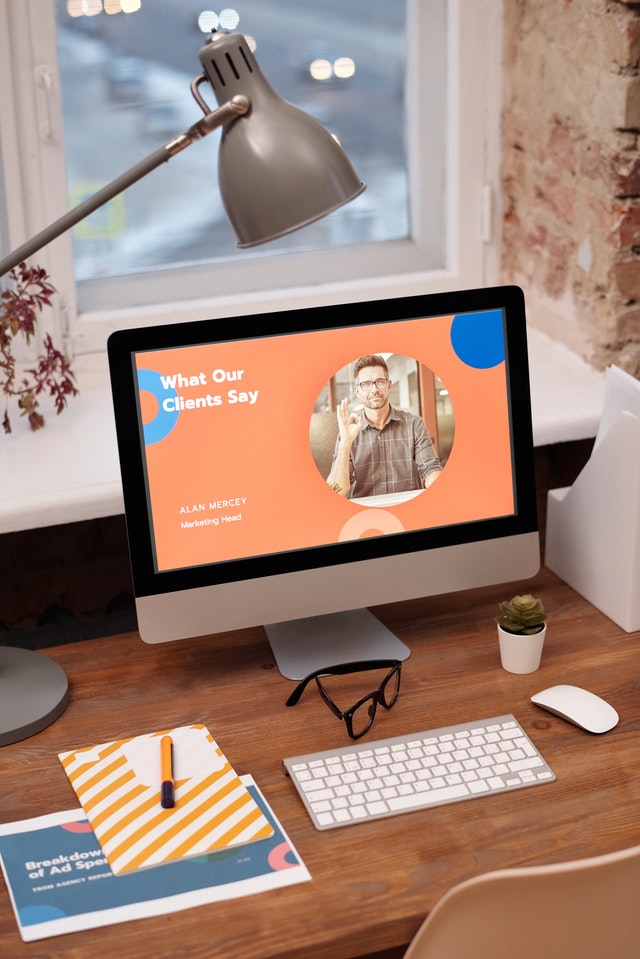 Copywriting is a work from home job that requires some skill so I wouldn't recommend it for beginners.
For those of you who are not sure what it is. Copywriting is writing persuasive content in order to drive sales or make the reader engage in a call to action.
Copywriters are often hired by companies to write ad copy, social media posts, emails, and lots more.
Websites such as Flexjobs are a very good resource for finding copywriting jobs. You can also advertise yourself in places like Freelancer and Fiverr to get the ball rolling.
7. Editing and Proofreading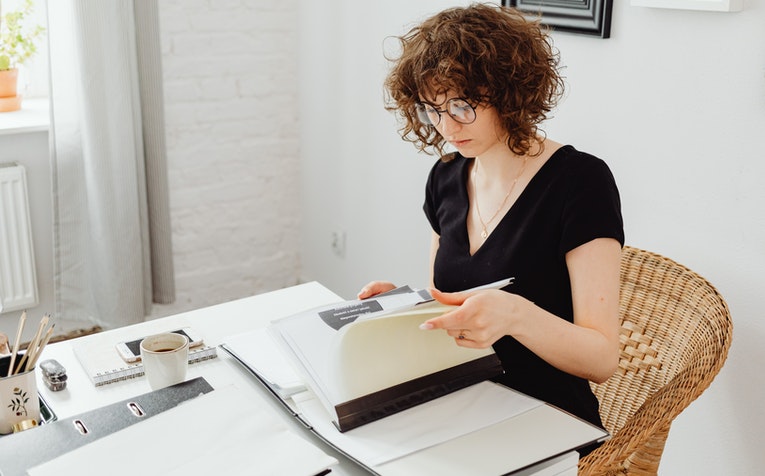 Have you ever found yourself noticing every bad spelling or grammar mistake while reading through a page or website? If you answered yes, then a job as an editor and proofreader might be great for you.
It's the type of job that requires focus and a lot of practice. You don't need a degree or any other qualifications to enter this field.
A love of reading and a good eye for mistakes is a great start. You can advertise your services on a range of different freelancer sites mentioned above.
Digital Marketing and Virtual Assistant Work From Home Jobs
There's a whole range of services you can offer in the marketing niche. Working in marketing is a great opportunity to help businesses grow and succeed.
8. Marketing Consultant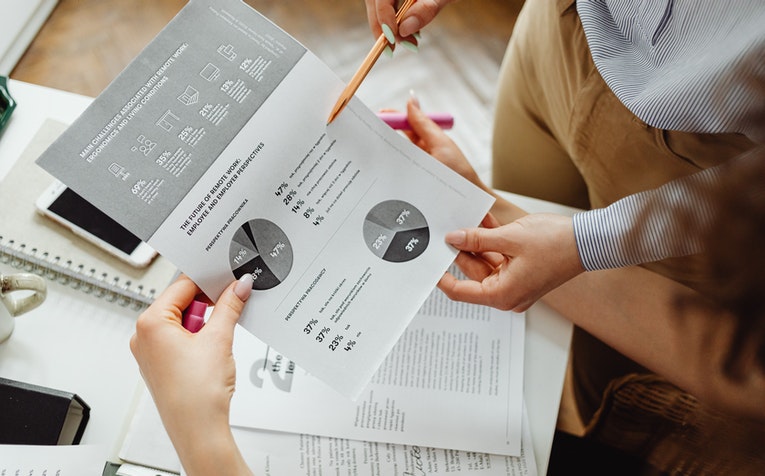 Have experience or knowledge in the world of marketing? A freelance marketing consultant may be the perfect work from home job for you.
A marketing consultant typically advises companies on how they can improve their marketing efforts. Whether it be social media or even training other in-house staff on how to carry out marketing plans.
A great way you can start this job is to contact companies that you think may need help with their marketing and pitch your feedback and expertise to them.
It will take some time to build a portfolio but companies are willing to pay big bucks to marketing consultants. So the time is worth the money.
You can advertise your services on a range of ad boards to get started.
9. Social Media Manager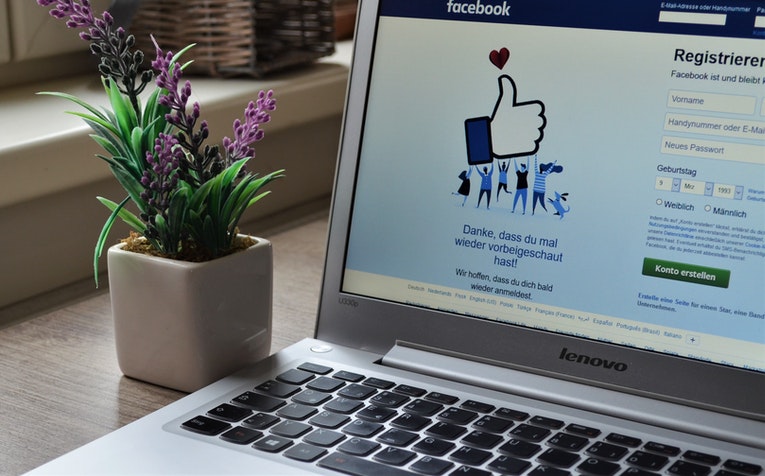 A social media manager is a handy job and exclusively based online. So literally anyone with an internet connection can try their hand at it.
Your typical role would involve creating content and a posting schedule for companies.
You need to reach out to companies and pitch your services to them. I would even suggest starting a website first and leading potential clients to your site where you can present your services.
10. Virtual Assistant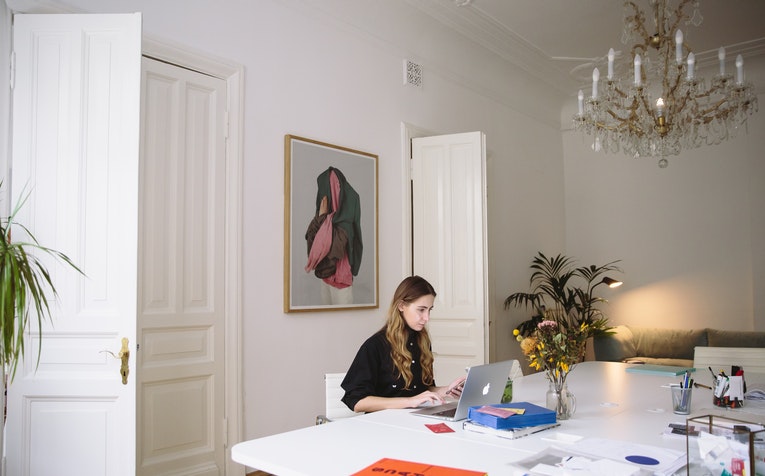 There's so many people doing this job and making good money from it. But that doesn't mean it's saturated. Virtual assistants are in high demand right now.
Many professionals are too busy to handle everything so they hire an assistant to help them. They often favor a virtual assistant because it usually works out a lot cheaper.
Your typical role would include administrative works such as scheduling appointments, making phone calls, and replying to emails.
There are many websites to post your job offer including Upwork, Fiverr, and Freelancer.
11. SEO Consultant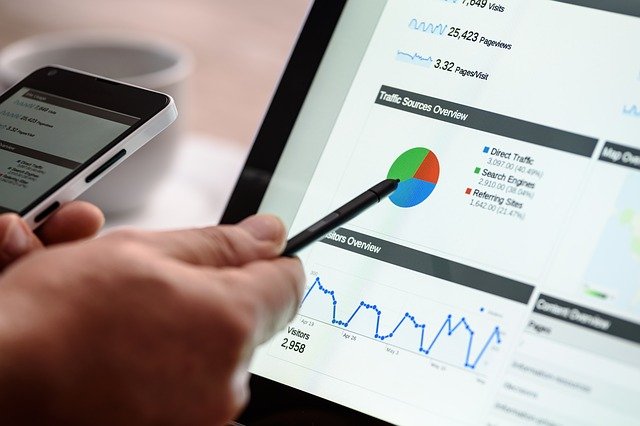 This job involves providing advice and expertise on how companies can improve their Search Engine Optimization.
Admittedly, you will need experience in this field before entering but it's not something that's impossible to learn.
You can learn the basics on YouTube and when you're ready. You can use an affordable SEO tool to track your client's keywords and rank positions.
12. Customer Service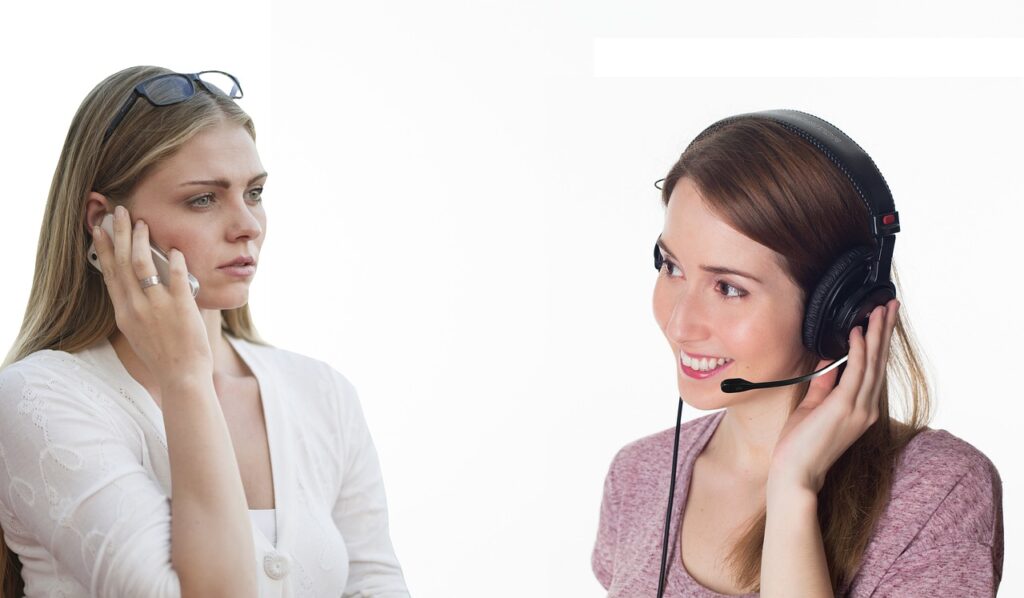 Every company needs a customer service representative to handle before and after-sales. That's where you step in.
The best thing about handling this for a company is that you can do it for much cheaper because you're working remotely.
It will typically involve being on standby to answer customer emails and calls. It tends to be a general support type job so if you've got experience doing it you'll be fine.
13. Project Management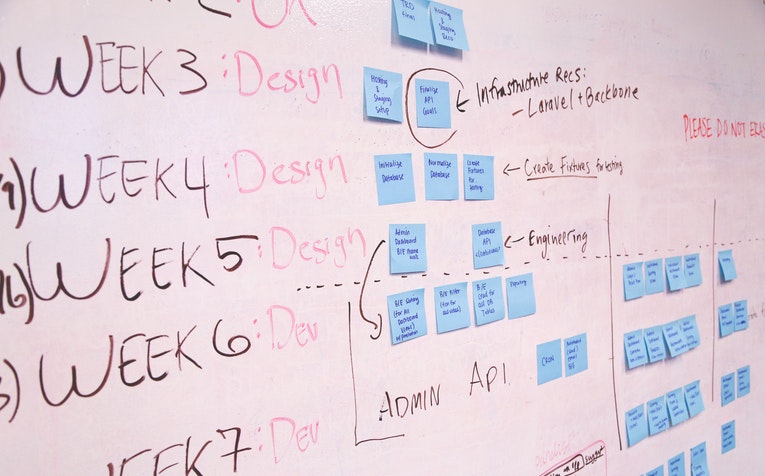 Are you a great organizer who loves setting goals and getting things done on time? perfect, because a project manager may be the best work from home gig for you.
A project manager looks after elements of a project such as resources, time, cost, and potential risk.
This type of work is high paying with the typical project manager making up to $90,000 per year.
Creative Design Work From Home Jobs
Do you have an eye for advertisement or web design? If you do, then a creative design-type job may be on the horizon.
The barrier to entry is often quite low with lots of designers making their own creations to start and then advertising them to potential clients.
14. Graphic Design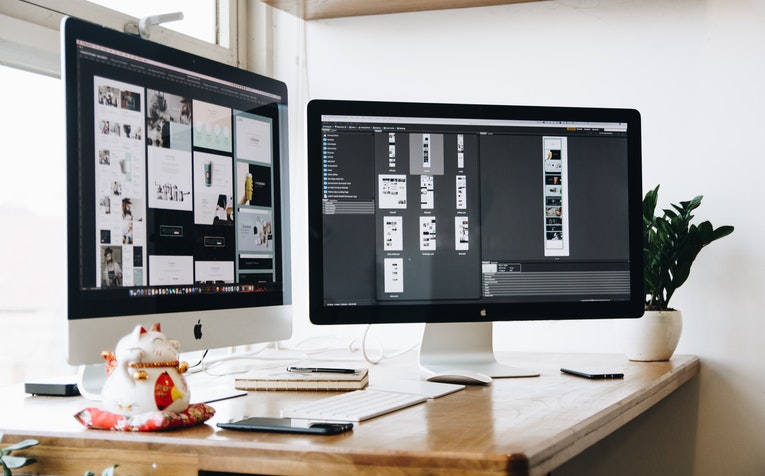 A work from home job as a graphic designer could be your next side gig. If you've got a knack for making beautiful advertisements or brochures you should definitely recommend looking into it.
Graphic design can be learned for free with a bit of focus and dedication on YouTube or even through a course in Udemy.
If you can get good at it, companies are willing to pay big bucks for your skills.
15. Website Design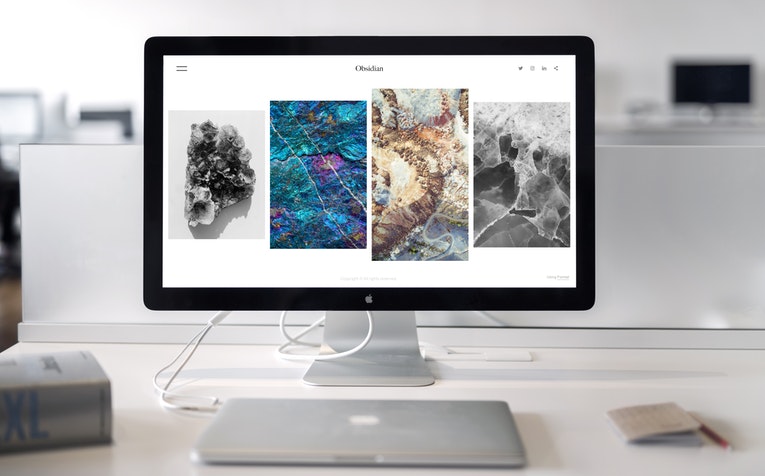 Web design is a work from home job that will always be in high demand. There's over a quarter of a million websites created every day so there's certainly no shortage of websites.
You can even learn one Content Management System(CMS) such as WordPress and focus on that. It's very easy to learn.
I teach it here if you're interested. Once you're ready to offer your work, you can post your ad on every job board to get your name out there.
16. Photography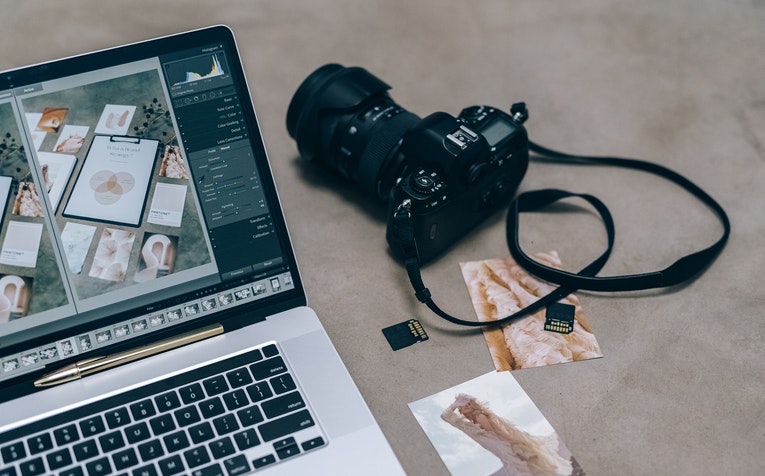 Photography is something people are just good at it. It nearly comes naturally to some people. They just have the eye for it.
One of my friends is a professional freelance photographer and makes a full-time income working from home.
He used Upwork to build his client base and then eventually created his own portfolio website.
Professional Services Work From Home Jobs
Do you like keeping things organized and complete jobs in a timely manner? Then providing professional services from home may be for you.
There are tonnes of professional services jobs to do from home but below are some of the most common.
17. Accounting & Book Keeping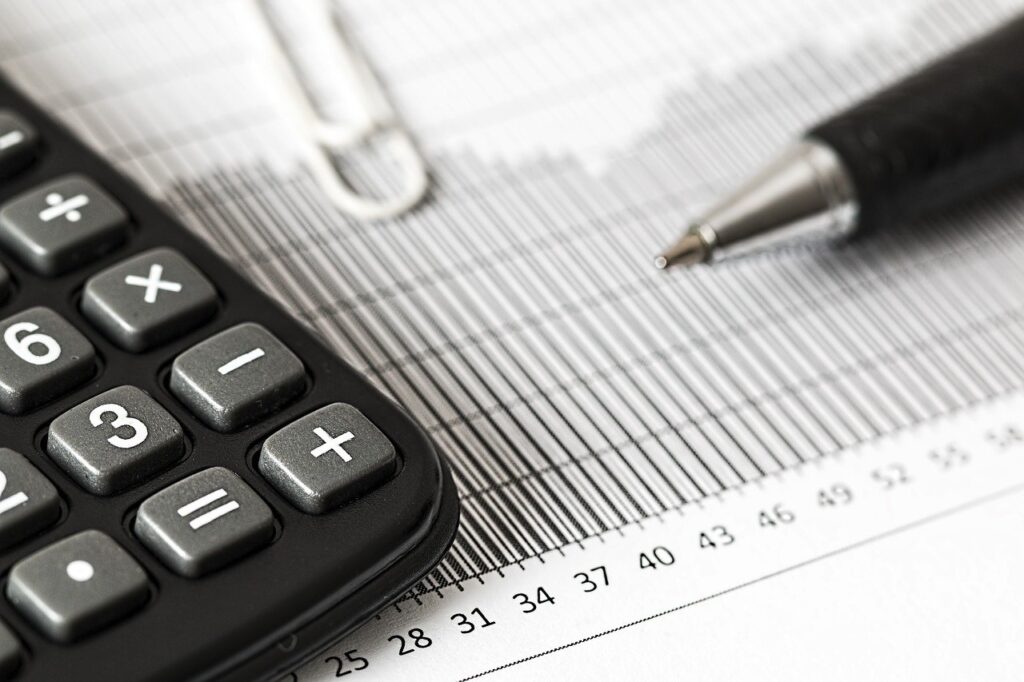 Accounting and bookkeeping can be a very lucrative job with some accountants charging up to $25 per hour including one off fees for filing annual returns.
But it's important to remember that you will need to be qualified to carry out this work. Most countries require accountants to be certified.
18. Online Personal Trainer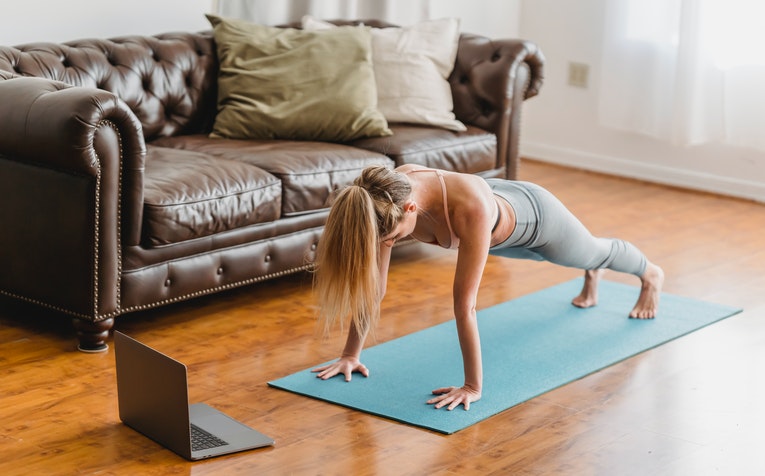 If you have a love for exercise and fitness then this could be a perfect work from home job for you.
Online exercises classes are becoming more and more popular. Many people with tight schedules are taking online classes instead of having to travel to a gym.
You could have online group classes or one-to-one sessions for a flat fee per session. I've a friend who charges $25 per hour for his online personal training sessions.
19. Translator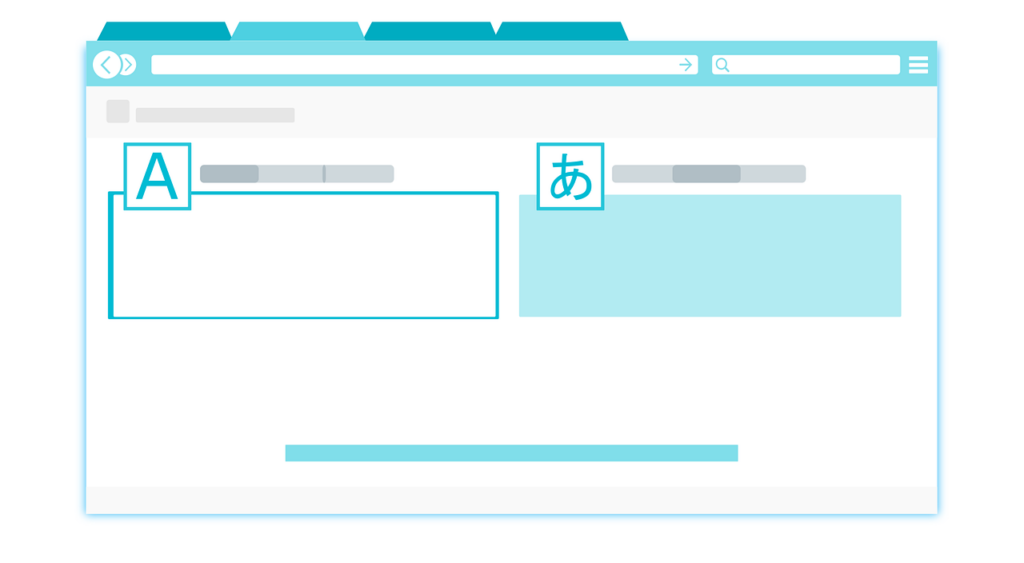 Calling all you bilinguals and polyglots, why aren't you using your skills to translate for people all over the world? This could be your ultimate work from home job.
Businesses all over the globe need translators to write web copy, emails, business letters, and the list goes on.
20. Online Coach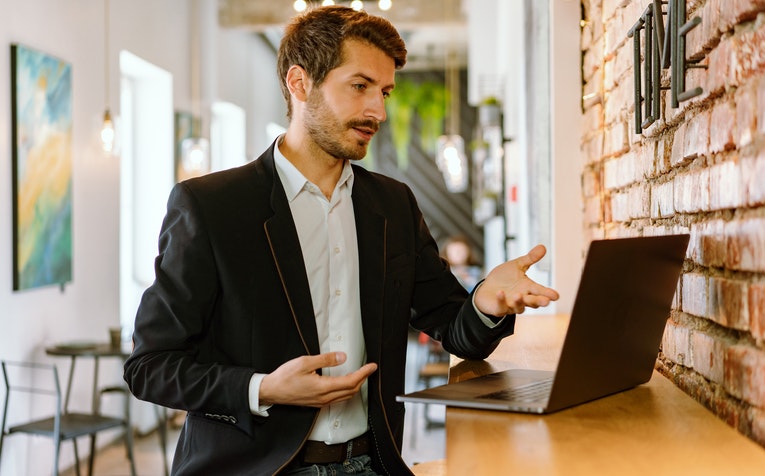 Online coaching is essentially teaching someone but one to one. In this job, people will be looking for your expertise. And want you to stand by them every step of the way, it's essentially a mentor role.
This is a great work from home job for professionals who have been in their role for many years and have the experience to back up their fees. Online coaches typically charge anywhere from $50 to $100 per hour.
Buying and Selling Work From Home Jobs
Are you a hustler by nature? Buy and selling things is a great way to make extra cash on the side. If it takes off it can easily turn into a full time income.
There is a range of different things to buy and sell online, let's have a look at them below.
21. Buy and Sell Domain names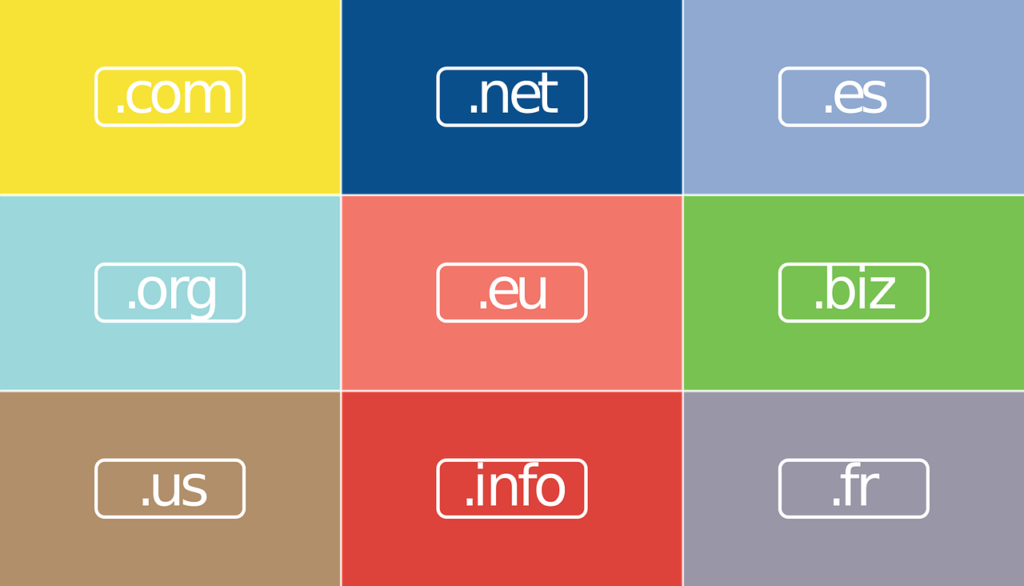 Buying and Selling domains is a very lucrative hustle if you can get good at it. Here's a story you will find funny!
I used to run a gaming website for 2 years and ended up not renewing the domain which meant someone snatched it up.
Three years later I went looking for the domain in an attempt at buying it back and it's now valued at $729. I had originally bought it for $10. That's a nice return on investment… for that guy!
If you're thinking of getting into buying and selling domains, check out GoDaddy for buying domains at very cheap prices. Above.com is a good shout for selling them.
22. Flipping Websites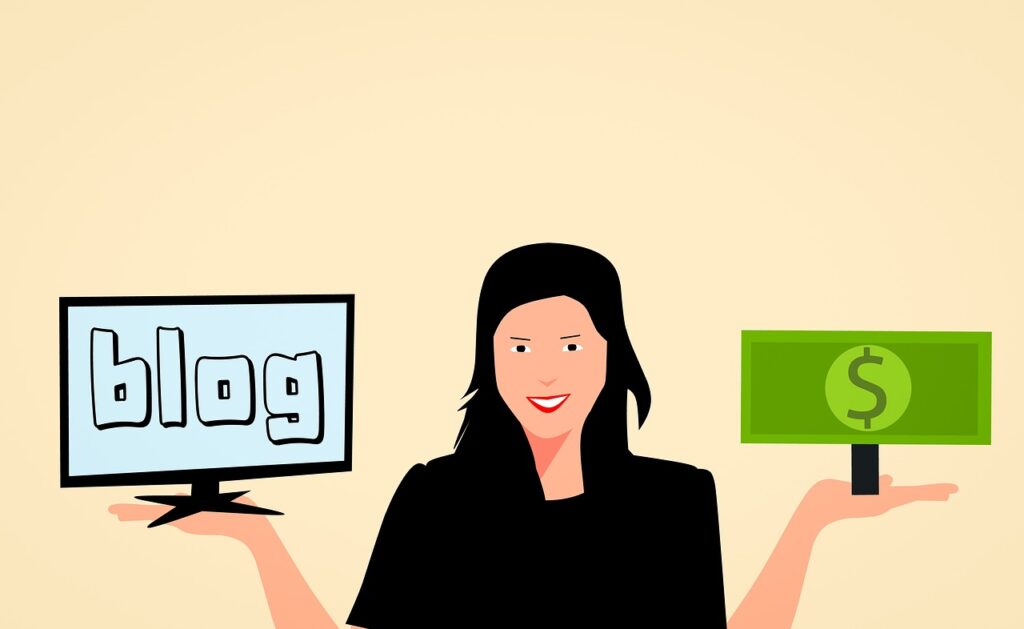 If you've experience in making websites and knowing how a good site should look, you should consider buying and selling them.
Websites such as EmpireFlippers and FE International are great places to start on. This work from home job requires some research and good timing to catch good deals.
Alternatively, you can make your own blog or website, grow your traffic base and eventually sell it.
23. Buying & Selling on Ebay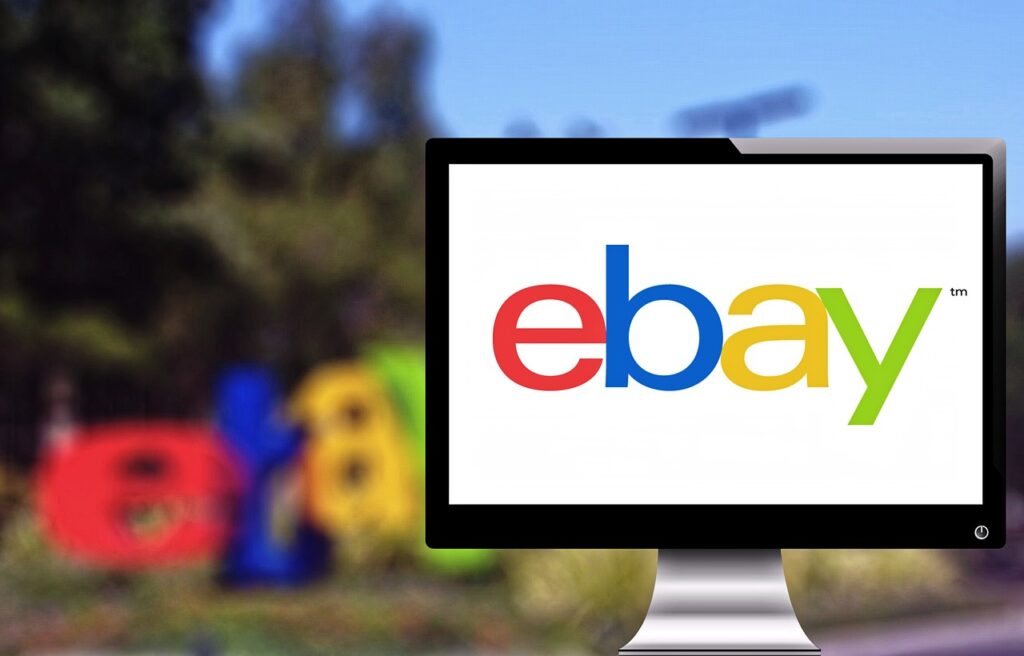 Buying and selling on eBay isn't as hard as it seems. I did it for about 2 years and made a nice side income from home.
I would order items from China for cheap and sell them on for a 25% to 50% markup. You can also scout markets and yard sales looking for old stuff people are selling. You'll always be able to bargain for a better deal at a yard sale.
Don't forget, you can also sell your own stuff if you don't need it anymore and provided it's in good enough condition.
Administrative Work From Home Jobs
Some people are just great at keeping everything together and organized. If you sound like one of those people. You could offer your administrative skills to a company or busy individual.
24. Transcription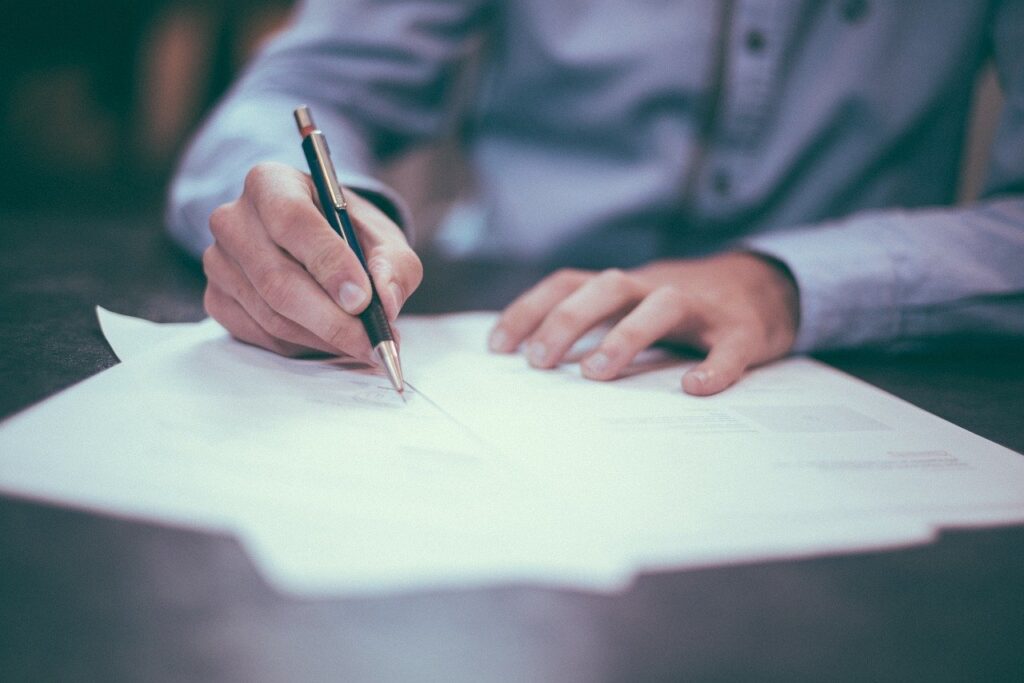 Pretty much anyone who can read and write English can be a transcriber. The job commonly includes converting audio and video files to text format.
You should check out this great post by Flexjobs on 21 companies that are hiring online transcribers. A lot of companies tend to want some experience in the field.
But not to worry, you can build up your experience by working freelance first.
25. Website Management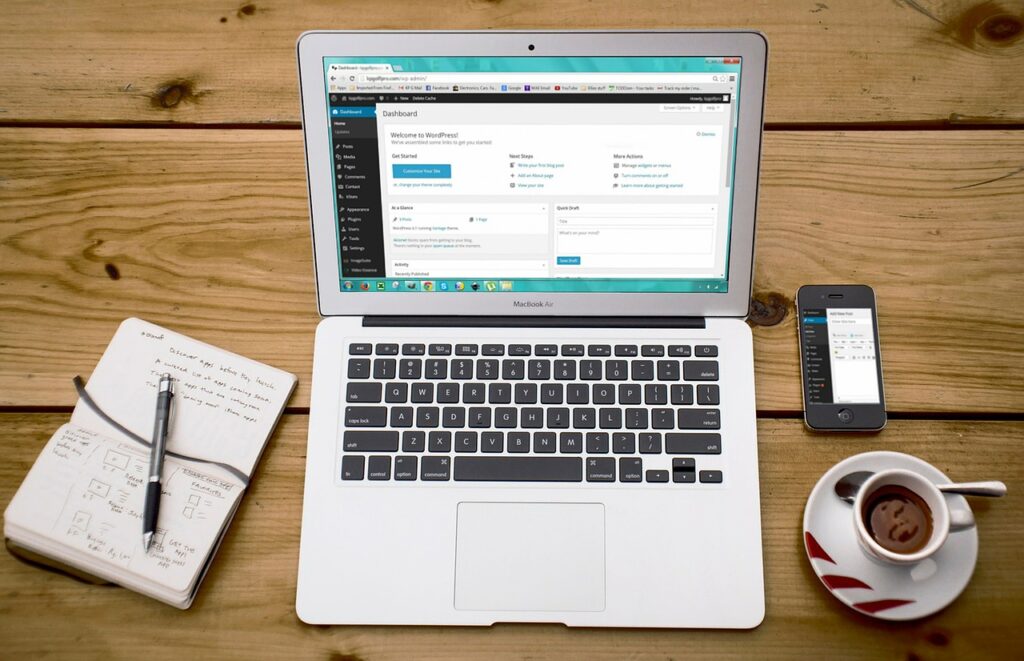 Website management is something I do myself so I can give you my personal experience of it.
I create websites for people and charge anywhere from $25 to $50 per hour for any further support services. I essentially act as an admin for my client's websites.
If you're thinking of getting into this job, you can advertise your services on all the major job boards to maximize your exposure.
26. Website Testing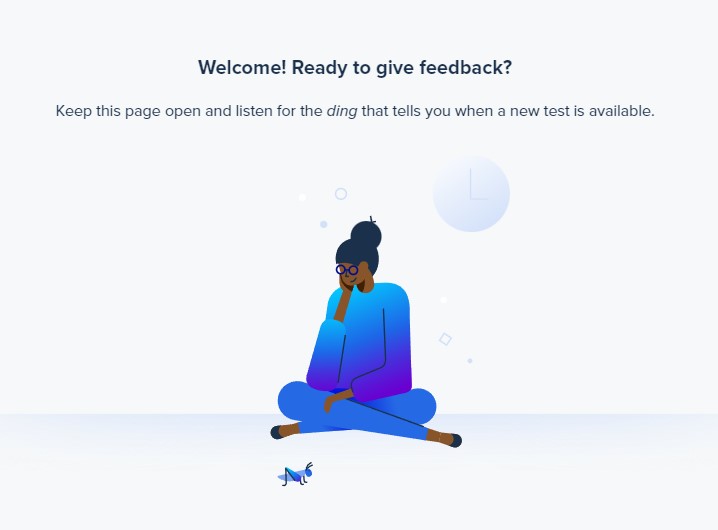 Sites such as Userlytics and User Testing pay you to use different software and websites and provide your feedback.
You have to get into the mindset of a user and speak your thoughts out loud while being recorded. Basically, you speak your way through everything you do while providing comments, feedback, and criticism.
You can be paid from $5 to $90 dollars depending on the type of test.
Data Managment Work From Home Jobs
Data management jobs are for highly organized and hard working people. Companies are always on the lookout for data entry clerks and managers to overlook their databases.
Not only is it in demand but it pays well too.
27. Data Entry
If you're very careful and like organizing files and information then a data entry job might be a great work from home job for you.
Businesses usually hire data entry clerks to help them file customer account information, maintain databases and keep them up to date.
Take a look at Google and enter "data entry jobs". There's lots of people looking for this sort of work.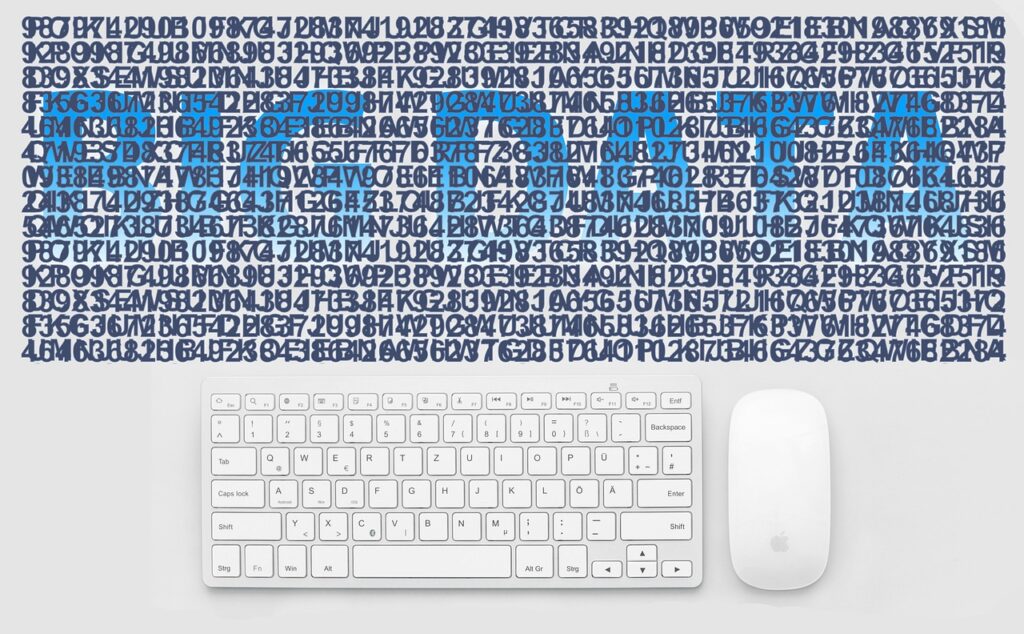 28. Database Management
This job is similar to database entry. As someone who manages a companies database, you will be tasked with the role of supervising databases and networks.
You will also have the responsibility of upholding the companies security and confidentiality standards.
29. Data Engineer
Good at building algorithms based on data and trends? This job may be your next work from home hussle.
A database engineer's role requires qualifications so I would suggest getting qualified first. Fiverr has a whole data-based job section on its website where you can advertise your work.
Bonus Work From Home Jobs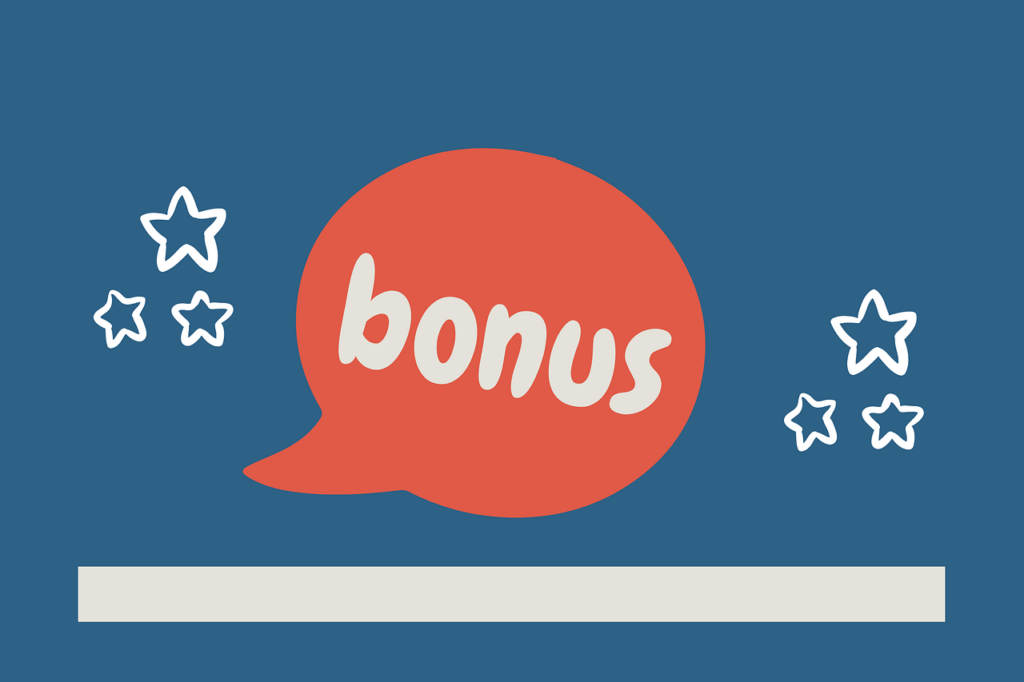 30. Pet Sitter
Lots of people need their cats or dogs looked after when they're away for a while. Sometimes it means going over to their place but often you can take their pet to your home and mind it for a few hours.
You can set your own hourly rate for this one.
31. Start a Daycare from home
Childminding is a great little number especially for people who already stay at home with their kids.
Why not let your neighbors know you're open to taking care of their children too for a few bucks an hour.
You may be surprised at how many people will take you up on the offer.
32. Barber or Hairdresser
This one requires taking a course but it can really pay off once you have yourself established. And better yet, it can be done from the comfort of your own home.
You can use the spare room with a mirror and a chair and you're good to go.
33. Fix Electronics
Fixing electronics is something that is daunting at first. I mean, that's why people hire others to do it for them. You can fix a whole range of things such as mobile phones, PCs, and gaming consoles.
Aswel as that, people usually let you keep the spare parts if there are any which means you can sell them on for extra cash.
34. Rent a room in your house
This one is the easiest way to make an extra few bucks. If you have a spare room in your house, why not rent it out.
This is especially lucrative for people that live near festival sites or tourist destinations. Coming up to certain times of the year you can make big bucks depending on the demand.
So that's all the jobs that came to my mind. If you know any other useful work from home ideas let me know in the comment section below. I might even add it to the guide if it's worth a mention.
Check out more lists, guides, and reviews like this one over at my blog.